Christine M. Zych
CONTACT CHRISTINE
As an estate planning attorney, Christine M. Zych has been advising clients on issues of estate planning, probate, trust administration and estate administration since 1999.
In the course of her work, Mrs. Zych has counseled professionals, entrepreneurs, owners of closely held businesses, traditional and non-traditional families, and many others. Mrs. Zych is passionate about helping individuals and families put an optimum plan in place to meet their estate planning needs.
Mrs. Zych received her undergraduate degree from the University of Notre Dame in 1995 and her J.D. from St. Louis University School of Law in 1999.
Mrs. Zych received her Master's of Law in Taxation from Washington University in 2003.
She has been licensed to practice law in Missouri since 1999 and in Illinois since 2000. Mrs. Zych is a member of the state bars of Illinois and Missouri.
Mrs. Zych knew she wanted to be an estate planning attorney before she graduated from law school. Mrs. Zych has a background in social work and enjoys using her law degree to help individuals and families clarify and memorialize their goals while also helping them avoid the cost of probate and the payment of estate tax upon death.
As a mother of three children, Mrs. Zych understands the need her clients have to organize their estate to provide clarity and comfort to their survivors. She believes effective estate planning is critical to a client's overall financial well-being and is grateful for the opportunity to be involved in the process.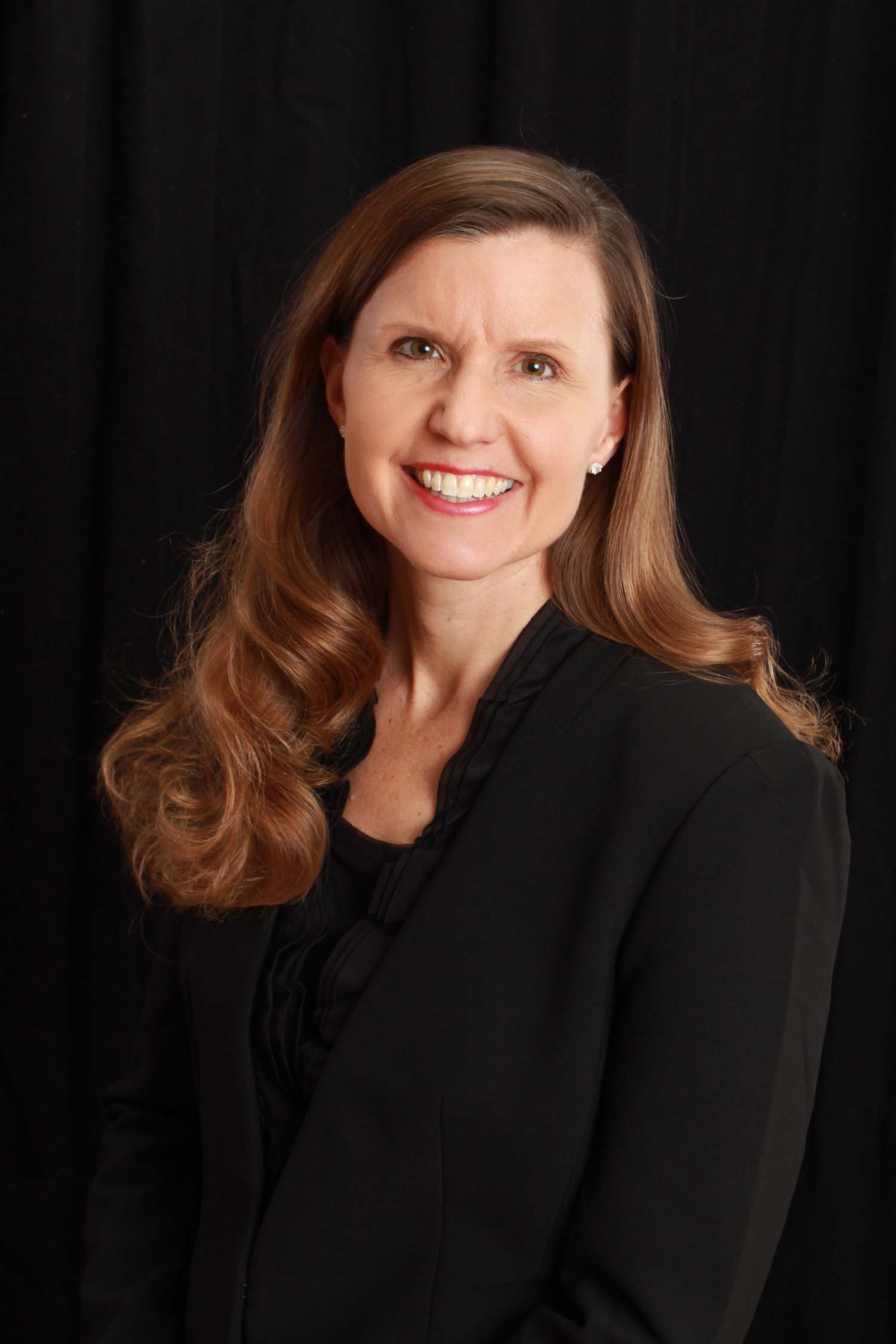 What Clients Say
Great company, very knowledgeable! Pleasure to work with. Christine is the absolute BEST! My husband and I were blown away at the level of customer service, thoughtfulness and professionalism during the process. Dovetail has been a succinct navigator in the turbid waters of estate planning. They do it with a smile and a calm presence that makes one feel at peace. "Christine is very pleasant to work with." "It was organized, efficient, and encompassing." Have Questions?
We'd love to get to know you and discuss your plans for the future. Let's chat.