A probate administration or estate administration can range from extremely simple to very complex depending on what, if any, planning steps were taken before an individual became incapacitated or died. If estate planning is the process of designing a playbook, estate administration is the process of putting that playbook into action. When a comprehensive estate plan is in place prior to disability or death, the administration process can be quite simple and straightforward.
If, however, few planning steps were taken before the individual's incapacity or death, a probate administration may be required which can be more time consuming and complex. In such circumstances, our competent and experienced attorney will work to guide survivors through the probate administration process as sensitively and efficiently as possible.
Regardless of whether a comprehensive plan is in place or a probate administration is required, our estate probate attorney will work to provide comfort and clarity to survivors by making the administration process as transparent as possible with affordable fees and a clear outline of the steps necessary to complete an estate administration.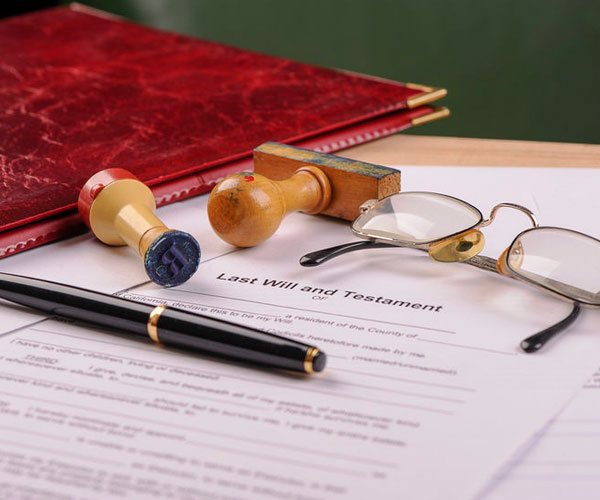 Helpful Attorney
Our estate probate attorney assists Personal Representatives, Trustees, and Agents under Powers of Attorney in carrying out their duties by: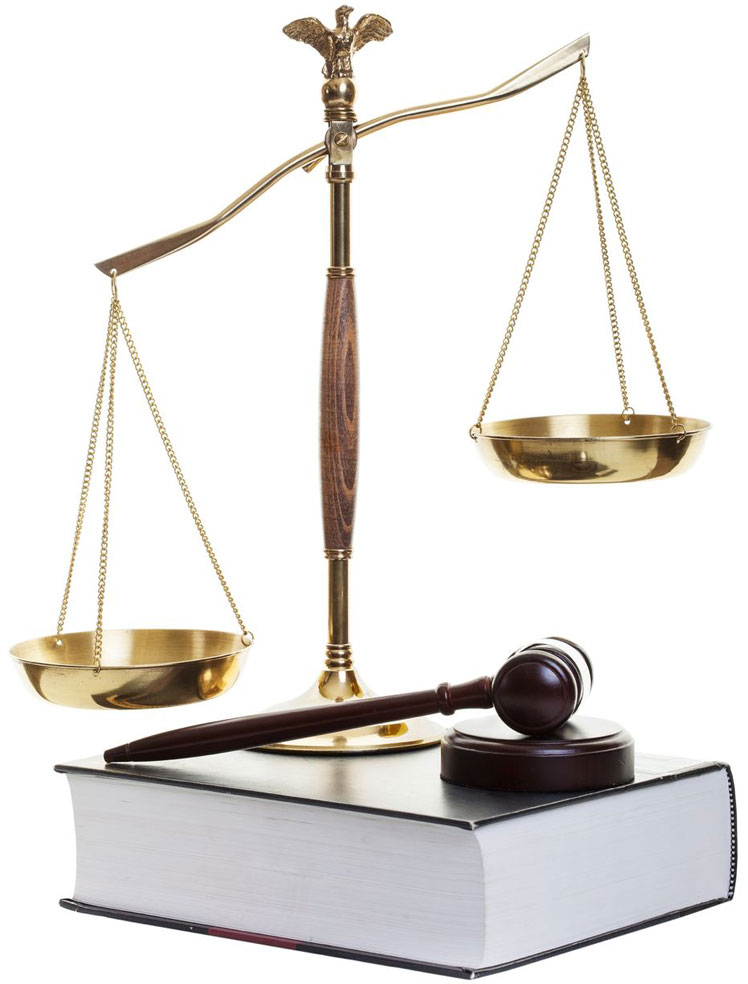 What Clients Say
Great company, very knowledgeable! Pleasure to work with. Christine is the absolute BEST! My husband and I were blown away at the level of customer service, thoughtfulness and professionalism during the process. Dovetail has been a succinct navigator in the turbid waters of estate planning. They do it with a smile and a calm presence that makes one feel at peace. "Christine is very pleasant to work with." "It was organized, efficient, and encompassing." Have Questions?
We'd love to get to know you and discuss your plans for the future. Let's chat.